Zarnia Oldham - Women's Wellness Hub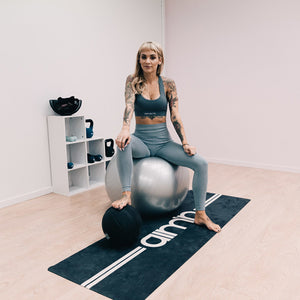 I am a women's health coach living in the beautiful Bay of Plenty with my little family of three kids and man of my dreams. I live and breath women. I love helping them, working with them and seeing them achieve great things.  
Having grown up in the Coromandel, my mother had a natural approach to my upbringing and it has carried through to my business. I work with women on all things health and wellness.
 This includes nutrition,  one on one training, gut health, mental health and all the bits in between. I love the gentle approach Beauty Tofu brings to a women's life and her personal self care. So it seemed an easy fit to introduce it to the women that are found in my women's wellness hub.
Women's Wellness Hub -  www.zarniaoldham.co.nz - @zarniaoldhamwellness